[tab: Overview]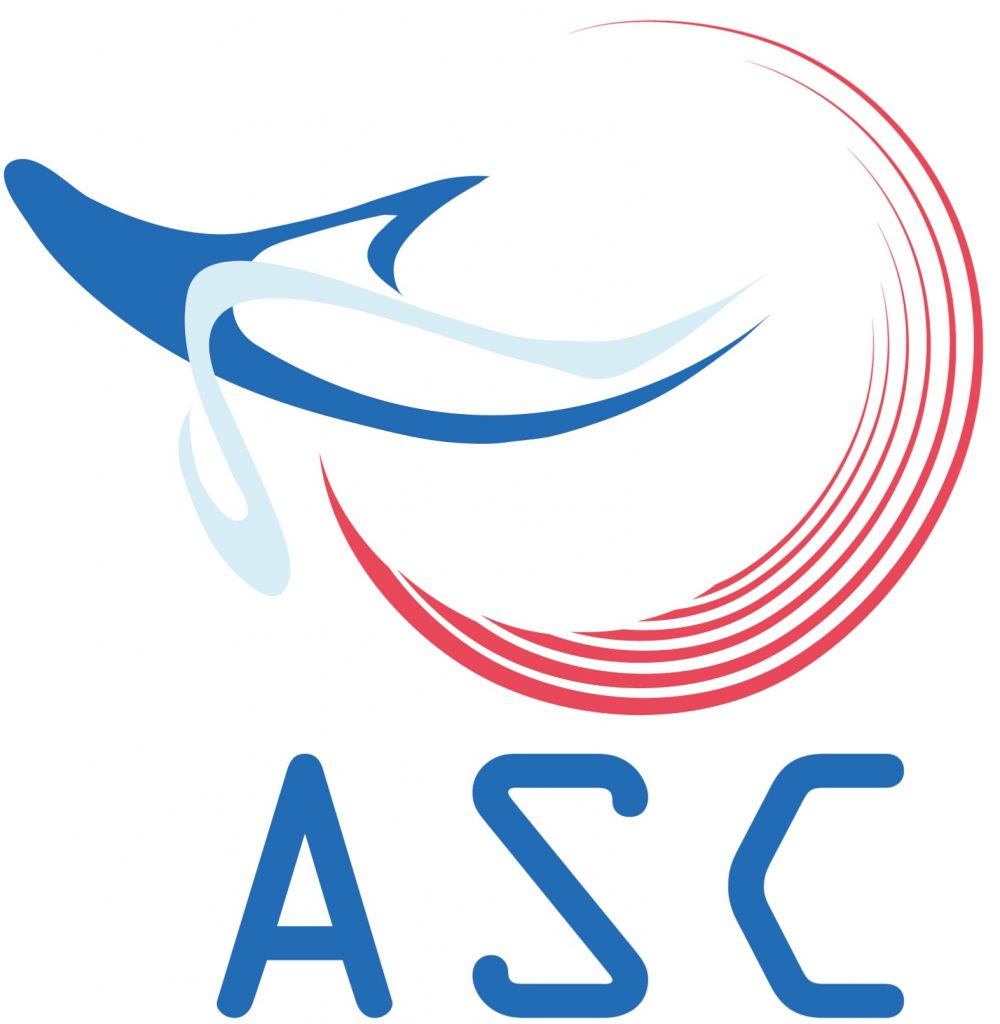 The Aviation Safety Competition is a Singapore Institute of Aerospace Engineers (SIAE) initiated project. This project aims to reach out to students from schools, polytechnics, colleges and universities, generating interest in aviation and encouraging them to consider careers in the aviation industry. Our mission is to build an aviation culture for our Next Generation of Aviation Professionals.
This year, with the theme "Safety in Flight", it will be the fourth competition of the series. The program is to launch in 2018 with a series of lectures conducted by industry experts and senior practitioners from agencies dealing with aviation safety, navigation and MRO. Visits to aviation facilities would also be scheduled for participants to get a feel of real-life aircraft and airport operations. Case studies will be included in lectures. Students in teams of 3 to 5 will be given a scenario of flight in which an unanticipated event arises for case analysis and presentation. The entire program culminates with a contest in Nov 2018. Judges will select up to 5 short-listed entries for the final presentation. The Award Ceremony is scheduled in Nov 2018.
Details refer to ASC 2018 Guideline
Aviation Safety Competition 2017: https://siae.org.sg/aviation-safety-competition-2017/
[tab: Special Features and Highlights]
Exciting Industry Visits
Industry visits will be organized for participants to gain insights to aerospace companies, which may cover Cockpit Design, Aircraft Health Monitoring System, and Safety Equipment.
Visit to Helicopter Simulation Center
Visit to ST Aerospace Academy
Lectures Delivered by Industry Experts
Theme related lectures on Aero Medical, Flight Disruption, and CRM Training will be conducted for students to gain the industry-related knowledge.
Lecture on Aero Medicine

Visit to Air Force Museum


Workshop on Crew Resources Management (CRM)


Workshop on Crew Resources Management (CRM)


Visit to Aerospace Hub of Singapore Polytechnic

Award Ceremony with attractive prizeswinners of each category. Prizes will be worth up to S$5,000.
[tab: Competition Timeline]
Competition Timeline
May & Jul 2018: Registration
Aug 2018: Lectures and Industry Visit
Sep 2018: Entries Submission
Oct 2018: Judging
Nov 2018: Presentation and Awards
[tab: Registration]
Students from Schools, Junior Colleges, Polytechnics, ITE and Universities
Category A: Students above 16 years old
Category B: Students below 16 years old
Scan the QR Code and submit online registration.
Each team needs to submit ONLY ONE(1) online registration form.
21 Jul 2018(Sat) 23:59p.m.
[tab: Award Ceremony]
The award ceremony was on 13 Dec 2018 at Air Force Museum in Paya Lebar Airbase, the 6 finalist teams presented their assessments and recommendations of a difficult situation on the flight line that was posted to them. The overall consensus by the panel was that the teams had researched and prepared well for the presentations. They demonstrated their understanding of flight safety and presented their analysis from different but interesting perspectives ranging from technical/engineering, economical and human behavioral aspects. It was most encouraging to hear from the students and to feel their enthusiasm in aviation topics.
Guest-of-Honour, Prof Lui Pao Chuen
Advisor to the National Research Foundation, Prime Minister's Office and
to six Ministries and Agencies
Prof. Lui presented awards to the winner from Raffles Institution.
Panel of Judges
from left to right-Prof Lim Kah Bin (Associate Professor, Mechanical Engineering, NUS),
Mr Chan Wing Keong (Advisor, Transport Safety Investigation Bureau, Ministry of Transport),
Mr Ivan Neo (Executive Vice President Operations, SIA Engineering Company) and
LTC Danny Koh (Dy Head Air Force Inspectorate, RSAF)